About Us
ABOUT MEDIATION MANTRAS
Welcome to a World of Win-Win Conflict Resolution
Mediation Mantras is an organisation that provides a wide range of services related to conflict resolution through Mediation.
Our Mission is to make Mediation the default mantra for dispute resolution of any kind, related to personal, professional, commercial, or community matters.
Our end goal is a socio-economic shift in mindsets, that takes us away from a win-lose way of approaching every human interaction or business transaction, toward a win-win way of life for all.
Mediation Mantras offers its clients a strategic perspective on conflict resolutions where they can map the various internal and external disputes that a client may be facing and provide strategic solutions.
These solutions can range from setting up dispute resolution boards, neutral evaluation of specific cases, internal sensitization and communication workshops, master classes and access to a panel of verified and experienced Mediators globally as well as across India.
Mediation Mantras also conducts workshops and trainings that help reduce the incidences of disputes and conflicts among individuals, in the workplace, and between organisations.
Mediation Mantras has been founded by Communication Strategy and Public Relations professionals with over thirty years of experience in leadership and organisational management roles.
The Founders of Mediation Mantras are India-Specialist Mediators, trained by the Singapore International Mediation Centre (SIMC), and Mediation Mantras is a strategic partner of SIMC in India.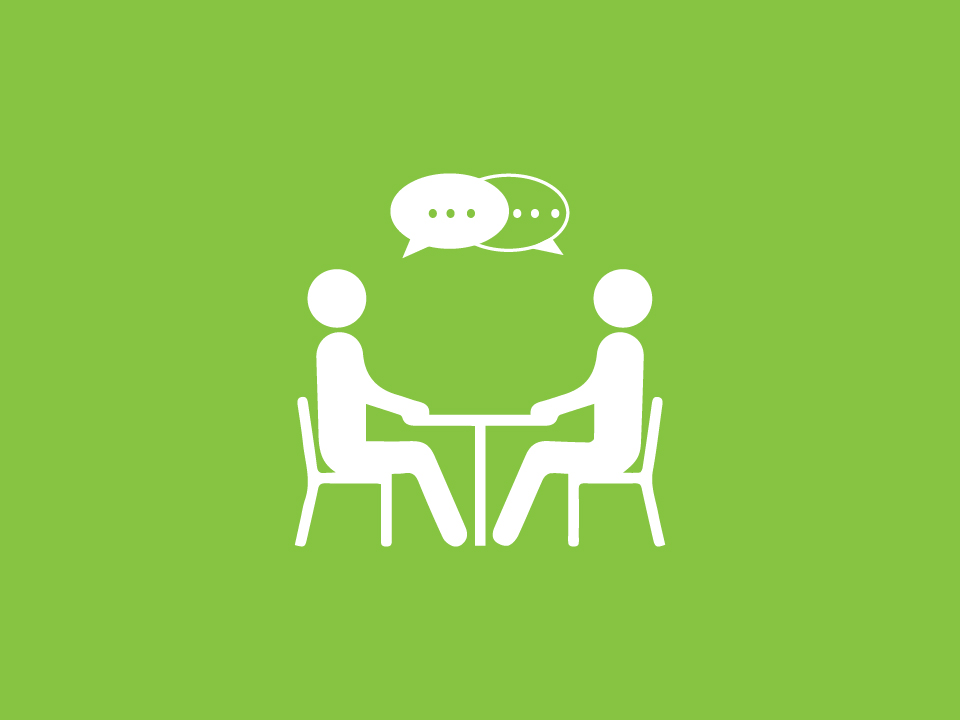 Private Mediation Services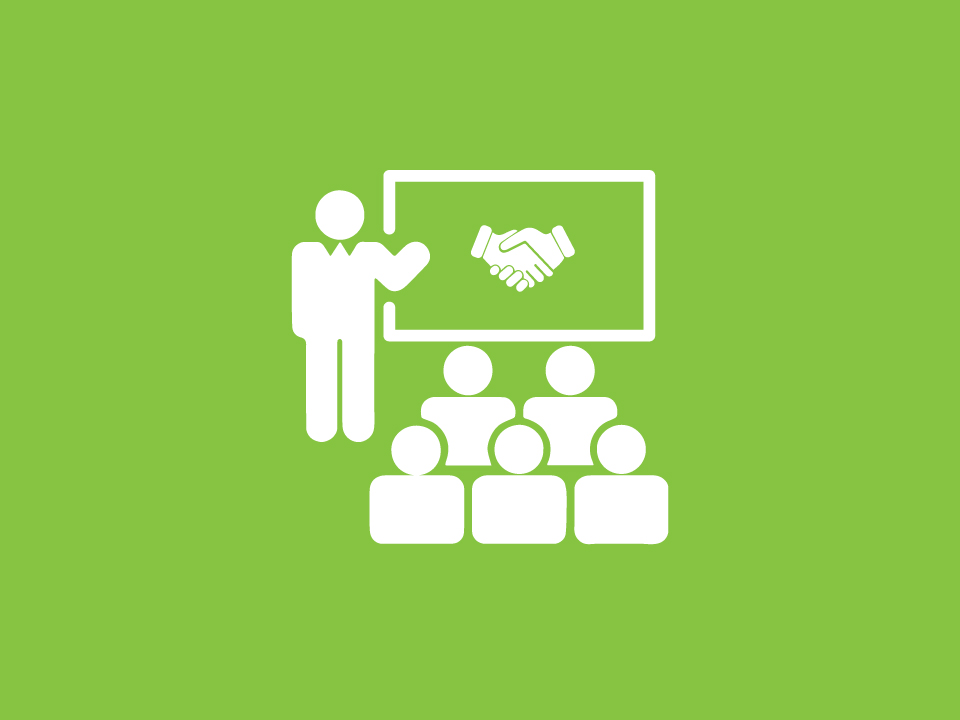 Mediation Skills Training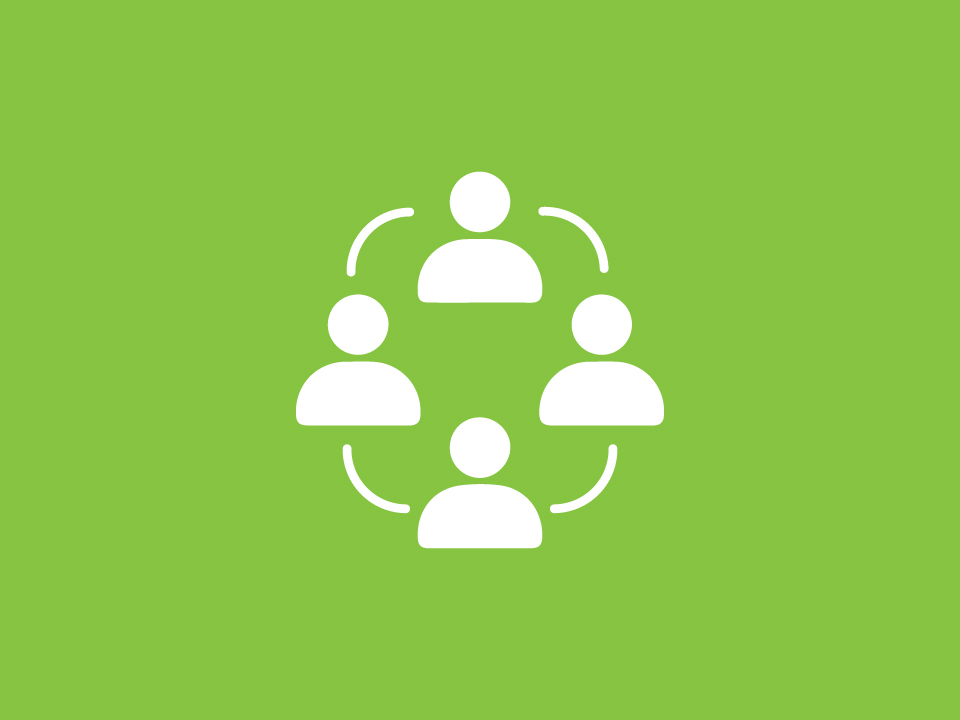 Advanced Mediator Training
Our panel of mediators includes some of the most effective and well-known mediators in India and Southeast Asia. Together, we bring a wealth of wisdom and incomparable experience, to help resolve complex commercial disputes and high-value individual and family conflicts, with complete confidentiality assured.
Mediation Mantras
Our Patron and Mentors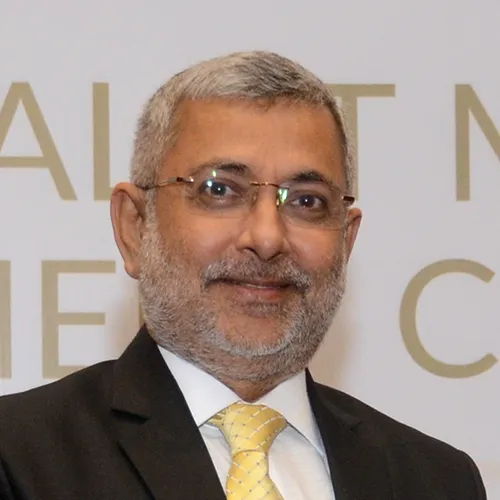 Justice (Retired) Kurian Joseph
We are honoured and grateful, for the support and guidance of Supreme Court Justice (Retd.) Kurian Joseph, in our Mediation journey.
We are honoured and grateful for the guidance that Mr. Sriram Panchu has since our introduction to the world of Mediation. Often referred to as the Father of Mediation in India, Mr. Sriram Panchu has helped grow the practice of Mediation in India for several decades now.