INDIA - SINGAPORE MEDIATION SUMMIT, 17th JULY 2021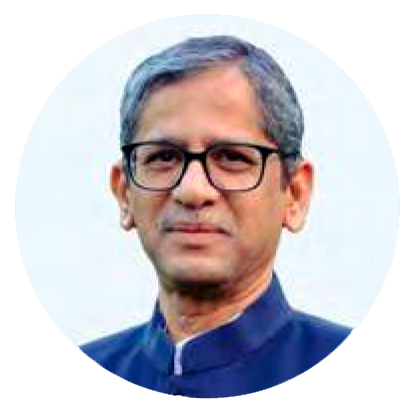 Hon'ble Justice
N.V. Ramana
Chief Justice of India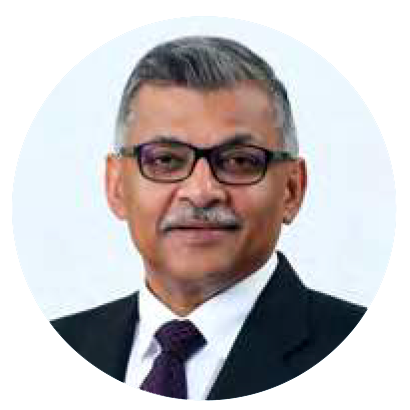 Chief Justice
Sundaresh Menon
Chief Justice of Singapore
INDIA - SINGAPORE MEDIATION SUMMIT, 17th JULY 2021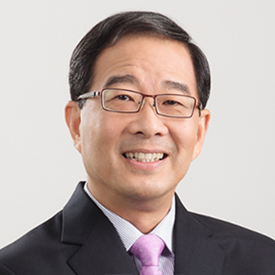 Welcome Address
George Lim SC, Chairman, Singapore International Mediation Centre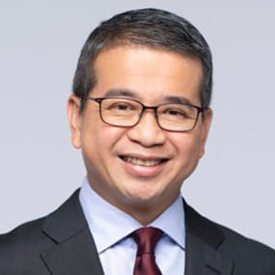 Opening Remarks
Mr Edwin Tong SC, Minister for Culture, Community and Youth, and Second Minister for Law, Singapore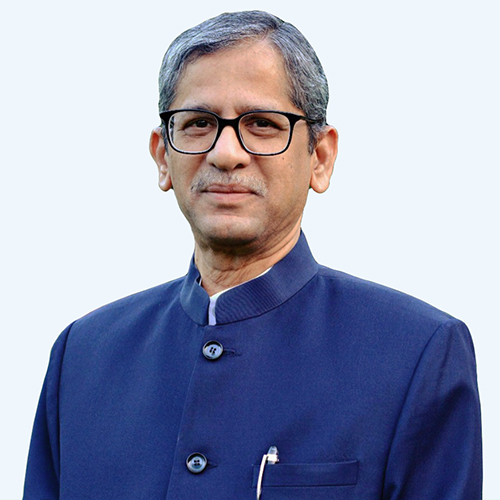 Keynote Address
The Honourable Justice N.V. Ramana, Chief Justice of India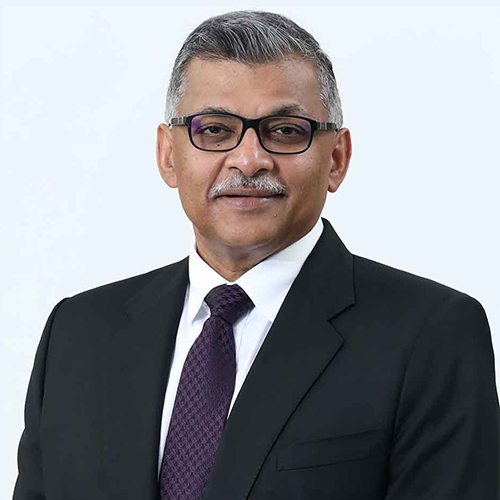 Keynote Address
Chief Justice Sundaresh Menon, Chief Justice of Singapore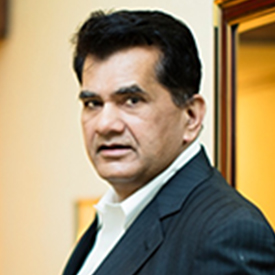 Perspectives
Amitabh Kant, Chief Executive Officer, NITI Aayog, India
ISMS 2021 Panel Discussion
-----
PANELLISTS
Justice A. K. Sikri International Judge, Singapore International Commercial Court and former Judge, Supreme Court of India
Mr. Sriram Panchu Senior Advocate and Mediator, India
Ms. Mayuri Khatu Head of Legal, Tata International Limited
Ms. Lai Wei Lin Permanent Secretary, Ministry of Law, Singapore
Mr. George Lim SC Chairman, SIMC
MODERATOR
Mr. Gregory Vijayendran SC President, Law Society of Singapore
CLOSING REMARKS
Ms. Rukmani Menon Mediator and Director, CAMP Arbitration and Mediation Services
Mr. Mehernosh Shapoorjee Co-Founder, Mediation Mantras
BACKGROUND TO ISMS2021: As India faces an unprecedented crisis with the second wave of Covid, the entire eco-system of business, government, healthcare, and the public at large, is being tested and throwing up challenges we never imagined we'd have to face.
Businesses across the world are dealing with everything from supply-chain breakdowns, to stressed-out human resources, contractual breakdowns, and subdued consumer sentiment. Conflict within xqand between businesses is a reality that we're all facing today, and Mediation is one of the most effective ways of dealing with this new reality.
Whether it is to address internal stakeholder conflict or to resolve disputes with partners and customers, Mediation is the only process that can not only help discover sustainable solutions, but can also strengthen business relationships that are fractured in these tough times.
INDIA - SINGAPORE MEDIATION SUMMIT, 17th JULY 2021