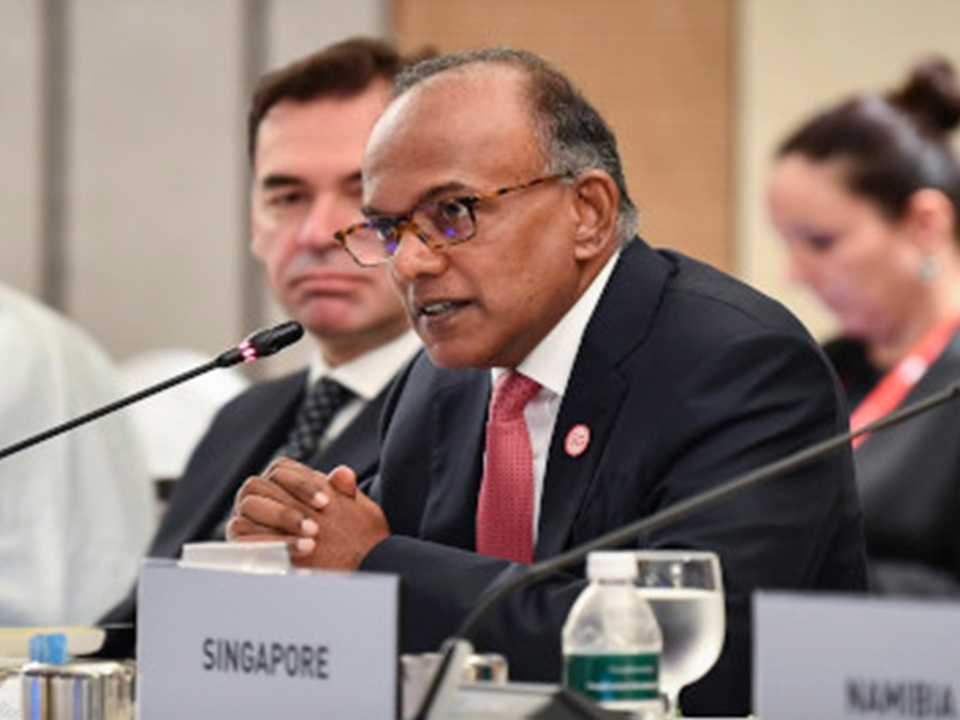 SMC2019: A Convention for success
16th August 2019
Many of the 46 countries that signed the Singapore Convention have done so for a simple reason: It will cut costs for their companies that are embroiled in business disputes.
Delegates also told The Straits Times they hoped the convention would spur more use of mediation as a dispute resolution alternative.
"Instead of going through painstaking fights within the legal courts, it's going to really save us money, save us time and save resources," said Ambassador Ramon Custodio, director-general for investment promotion at the Ministry of Foreign Relations of Honduras.